People experiencing mental and physical health challenges, addiction, food insecurity, and homelessness can count on The Alex for support. Now we need yours.
You make a difference
Your generosity provides primary health & medical care, mental health support, medical equipment on our Health Buses & in our clinics, help us teach cooking skills at our Community Food Centre and help build a sense of safety and resilience for someone who has experienced homelessness.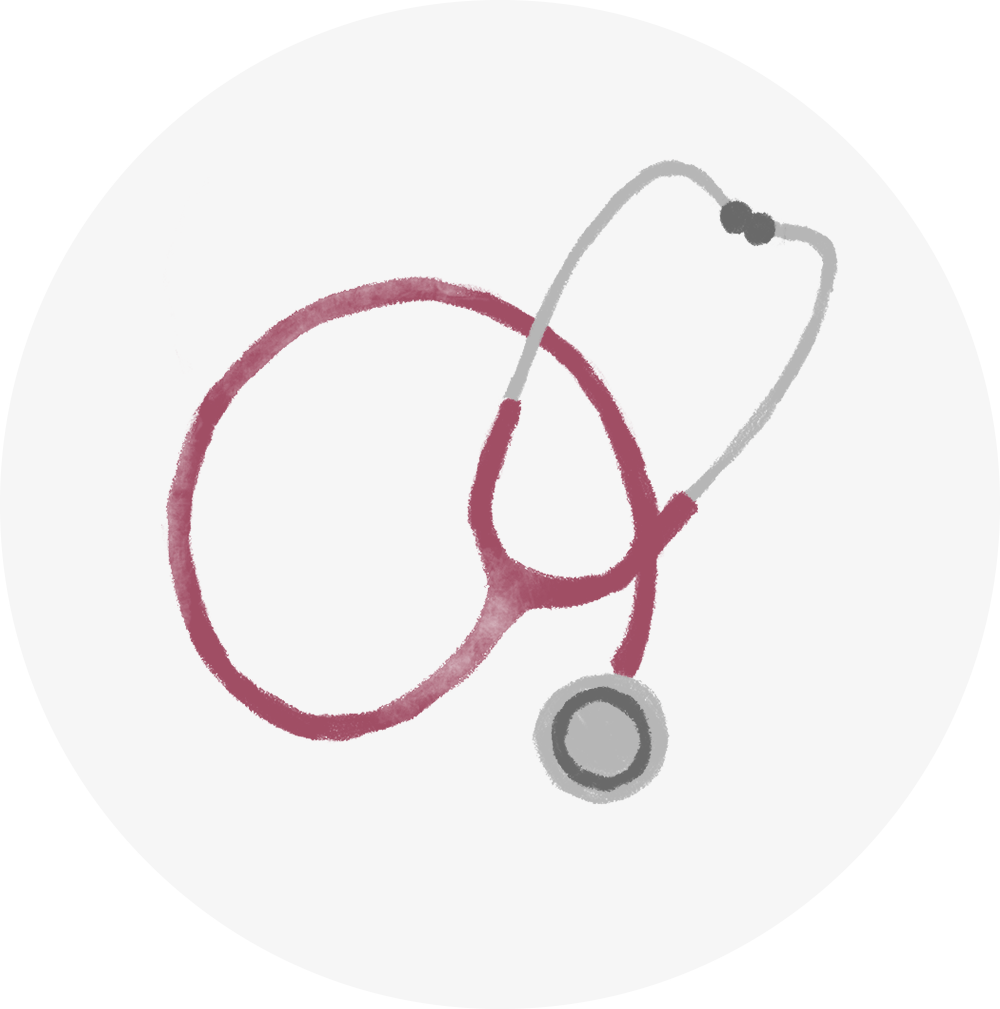 Making health care accessible for everyone
Our mobile health buses bring wraparound care to those who have challenges accessing or navigating the traditional healthcare system.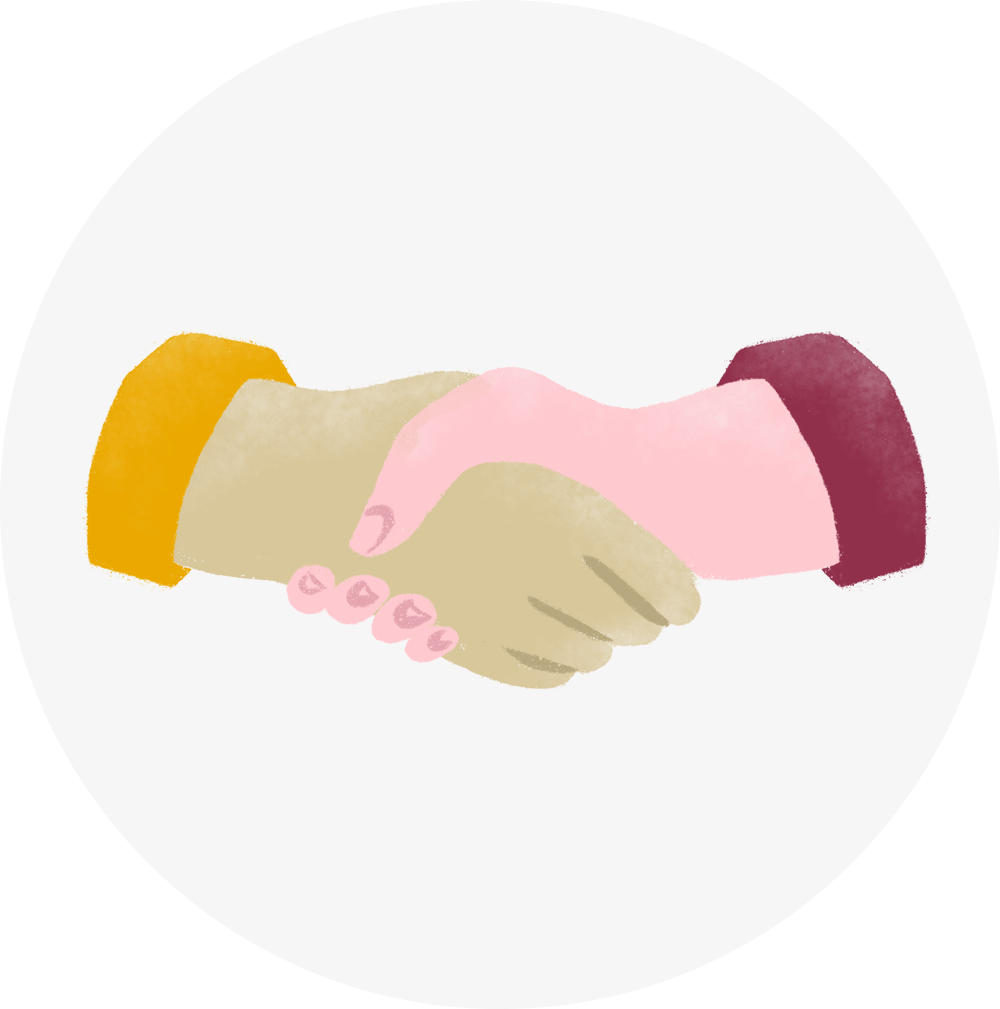 Supporting at-risk youth with wraparound care
With physicians, nurses, social
workers, and mental health professionals under one roof, we decrease barriers to care for at-risk youth.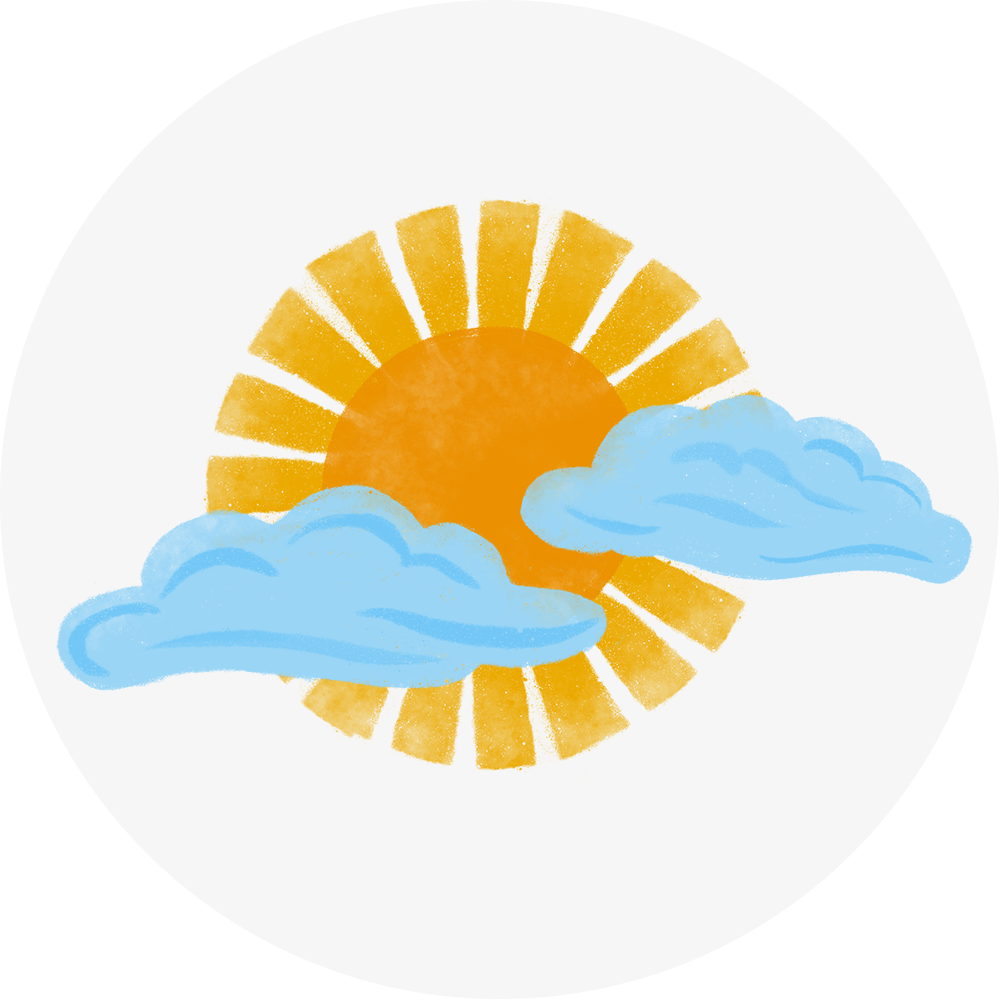 Addressing addiction
Our health centres offer same-day medically-supported addiction counselling, and our street team goes where the need is.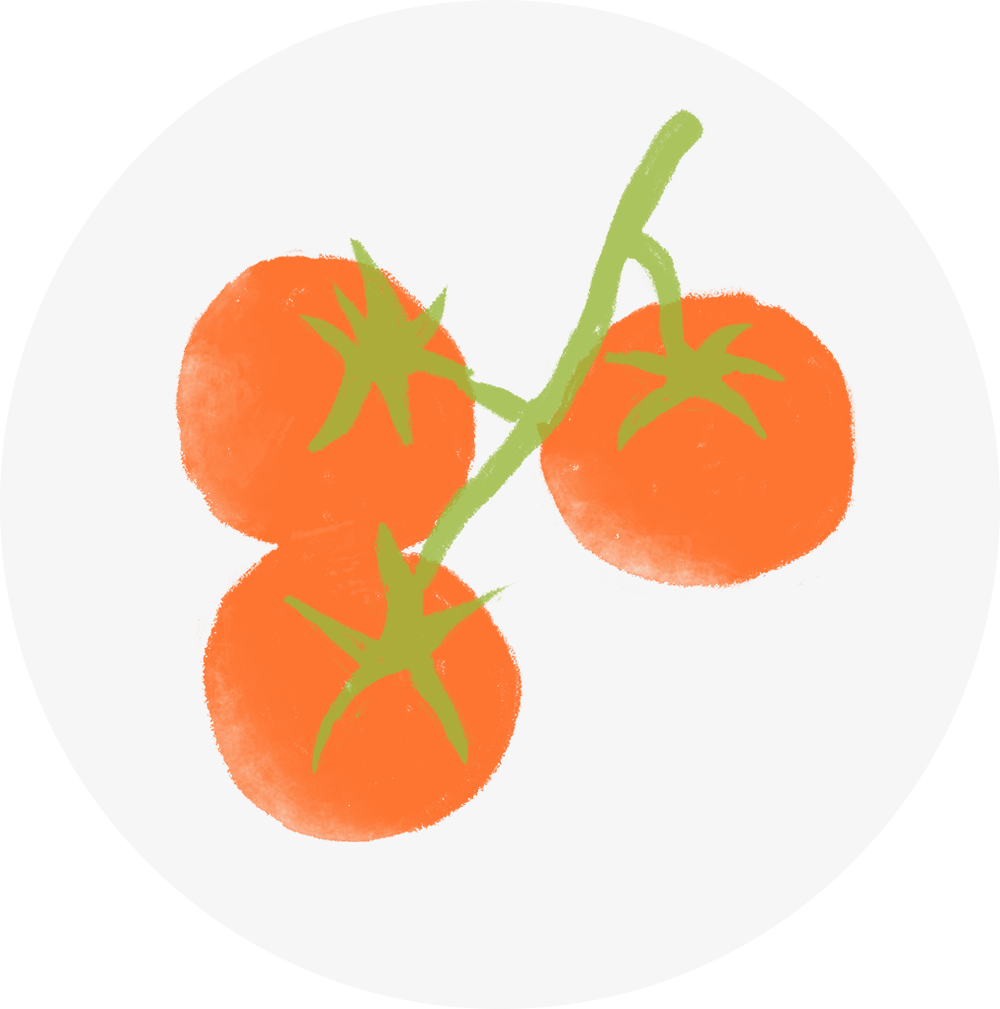 Tackling food insecurity in our community
At our Community Food Centre, people come together to grow, cook, share and advocate for good food.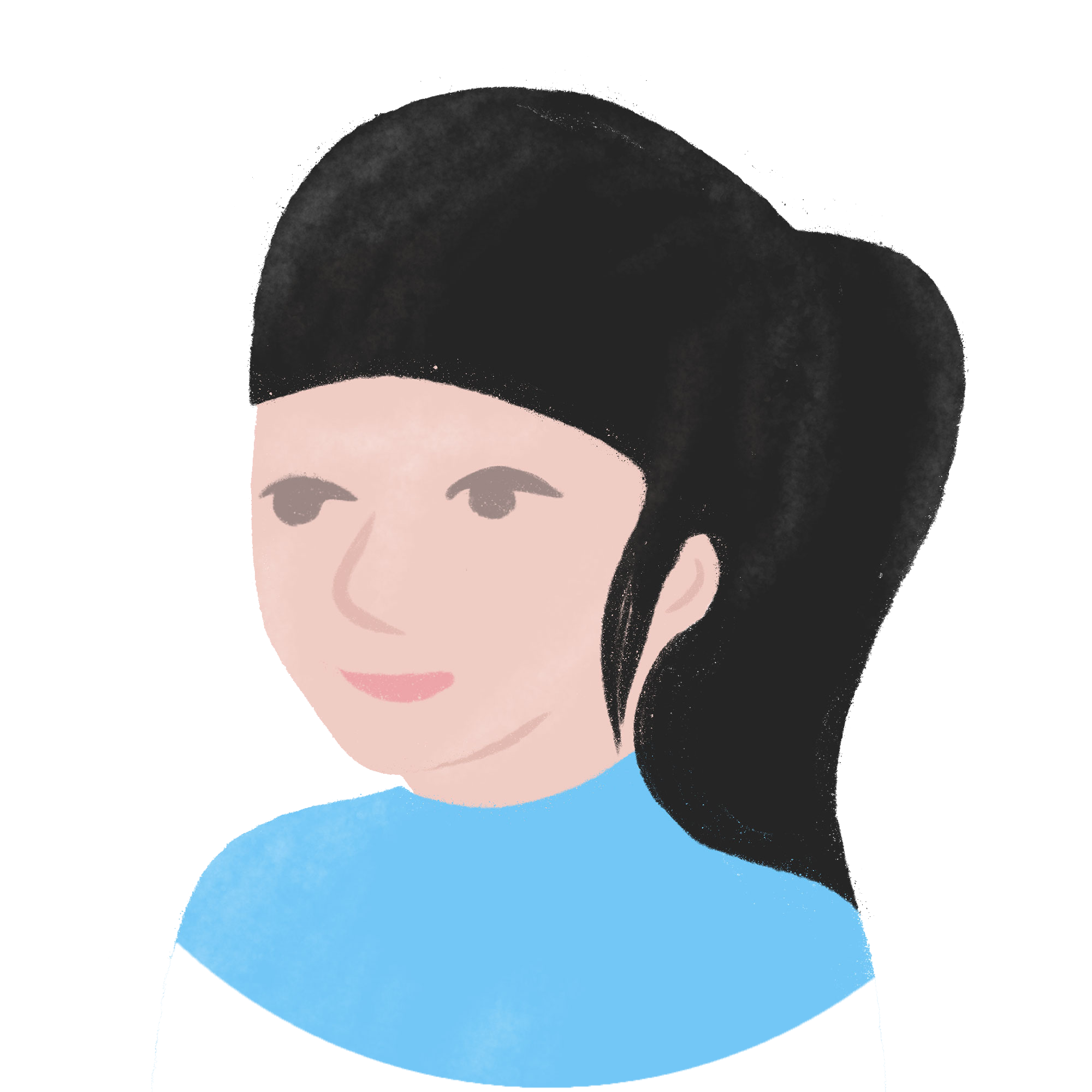 "Without the Alex's support, love, friendship, and services I would never have been able to be truly me. They gave me the tools and support to grow."
— Chandra
The Alex Community Member
How it all added up for Jordan
Jordan is a youth who has been self-harming to cope with increasing anxiety, depression and troubles at home. On one hot summer day she walked into the Alex Youth Health Centre. Here's what happened next.
10:00 am
Jordan walks into the Alex Youth Health Centre, bleeding at the wrist. She is met by Meghan, a social worker, who quickly but calmly brings her to nurse Caitlyn.
10:15 am
Nurse Caitlyn treats Jordan's arm, bandages her up, while Meghan checks in with Dr. Clain to do the protocol psychiatric assessment for someone who has self-harmed.
10:30 am
Dr. Clain meets with Jordan and asks her lots of questions. Jordan shares that she's run out of her medications, and hasn't been able to afford to replace them. Jordan receives a 2-week supply of her meds to stabilize her mental health.
11:00 am
Jordan is introduced to Elaine, a mental health clinician, who discusses what caused her incident that day, and talks about tools she can use in the future.
11:30 am
Social worker Meghan offers Jordan a healthy lunch, listens to Jordan's story, begins an application for emergency medical coverage, refers her to intensive case management and makes a new appointment for the following week.
Frequently asked questions
Who is The Alex?
The Alex is a non-profit health and social services organization that has provided integrated and accessible supports and thoughtful, comprehensive care to Calgarians for almost 50 years. With a full complement of health, housing, and community programs, the Alex is a hub of supports and outreach services for people who are experiencing poverty, trauma, social isolation, or health challenges including addiction.
What programs does The Alex offer?
The Alex offers programs for Calgarians of all ages, including:
Where is my support most needed?
A little goes a long way at The Alex, and there are many ways that you can make a positive change in someone else's life!
Contributions made to this campaign will be directed to our Area of Greatest Needs fund which provides unrestricted funding to support various areas within The Alex as the need fluctuates.
Your generosity can provide medical equipment on our Health Buses, help us teach cooking skills at our Community Food Centre, provide identification for our street-connected youth, and help house someone who has experienced homelessness. And that's just the beginning.
Do you offer tax receipts?
Yes, The Alex is a charitable organization and offers tax receipts for donations of $25 or more. You can see our full Registered Charity Information on the Canada Revenue Agency's website.
It all adds up.
Over 12,500 people count on The Alex and your support each year.